Pause,, Relax,,, Open,,,,, Trust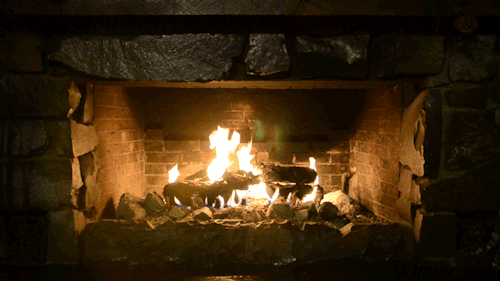 What makes a fire burn
is space between the logs,
a breathing space.
         Judy Brown
                                        –from poem "this is from fire"
At the end of any activity cycle (or at the beginning), one of the essential principles of "having dreams come true" is resting and relaxing yourself.
Easier said than done, since most of us are committed to being productive, efficient and relentless, striving toward our goal to accomplish.
Pause creates a healthy space for renewal.
Pausing is something that we can practice on a very small scale, a practice that refreshes us without threatening the continuity of our involvement in life. Pausing can be as simple as a five second glance at the wind in the leaves, or the warm smile returned from your friendly wave toward someone.
Relaxing momentarily in that pleasant, quiet moment creates a space for your next creative move. Relaxing in the moment sets you up to Opening to the next breath and to the inspiration centred in the activity that you are enjoying.
In that new space, Trusting then becomes easy. You are more able to trust that your dreams are unfolding slowly and gently in a manner that is very comfortable and rewarding.
Pause, Relax, Open, Trust. Say these words often and gently to yourself.
Or explore these words on paper using one of the writing strategies on our web site.
_____________________________________________
Our work at Prairie Wind is momentarily pausing at this time in order to shift the location of our home. We are leaving our pastoral home in the country, to live in a peaceful community in the big city – a home that is closer to many of our aging friends, a home that offers fewer physical demands, a home nearer many amenities and requiring less travel.
We plan to suspend our newsletter for a month or two while we relocate, after which we will continue exploring the joys of writing and your meaningful participation.
With proof of purchase of 10 or more books, Ronna offers a free, 40 minute conference session.